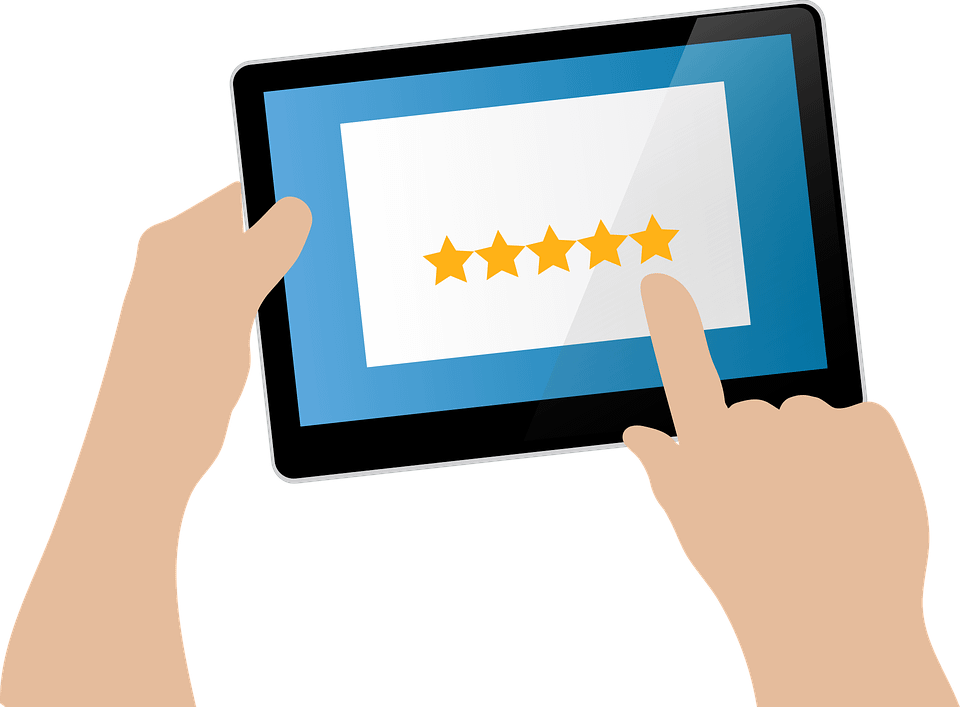 Your reputation is the core of your business. In this day and age of 24/7 news and easy access to online data, it has become more important than ever that you have a plan on how to manage your business reputation online. There are countless review sites and social media outlets that allow anyone to say anything about your business.
We help you defend and increase your reputation online!
Did you know that the trend of people looking up reviews and ratings for businesses online before visiting or buying from them has continued to increase year over year?
We can help! We have a two-part process to help you manage your online reputation.
We respond to negative reviews/comments online in a timely manner.
We have a proprietary software we can plug into any website that will mine your customers for reviews while it weeds out negative reviews of your customers.
Reputation Management is important to every business. Here are some statistics that every business owner needs to keep in mind according to a 2016 BrightLocal Consumer Survey Review:
84% of people trust online reviews as much as a personal recommendation
7 out of 10 consumers will leave a review for a business if they're asked to
90% of consumers read less than 10 reviews before forming an opinion about a business
54% of people will visit the website after reading positive reviews
73% of consumers think that reviews older than 3 months are no longer relevant
74% of consumers say that positive reviews make them trust a local business more
58% of consumers say that the star rating of a business is most important
This highlights the importance of making sure that customers have a positive impression of your business before you even speak with them!
We have two services to assist in making sure your online reputation stays nice and shiny!
We have a review platform that helps weed out negative reviews, giving you a chance to address customers' concerns before they go out and leave a negative review for you online. On the other side of that coin, our system directs people who have a positive view of their experience and your business to leave a review where it has the biggest impact for you online.
We manually respond to all negative and positive reviews left for your business online. We also take the best reviews you receive and put them into a very beautiful graphic that we share on your social profiles for you if we are managing your social media for you as well.